QUALITY MENSWEAR
- Est. 1998 -
Casual to formal - head to toe - we've got you covered.
Whether you're a laid back easygoing type or a fashion guru, whether you need some jeans to kick back on a Friday night or a Tuxedo for the next Gala, we have what you need.
Come in and relax while we help you decide on the perfect look.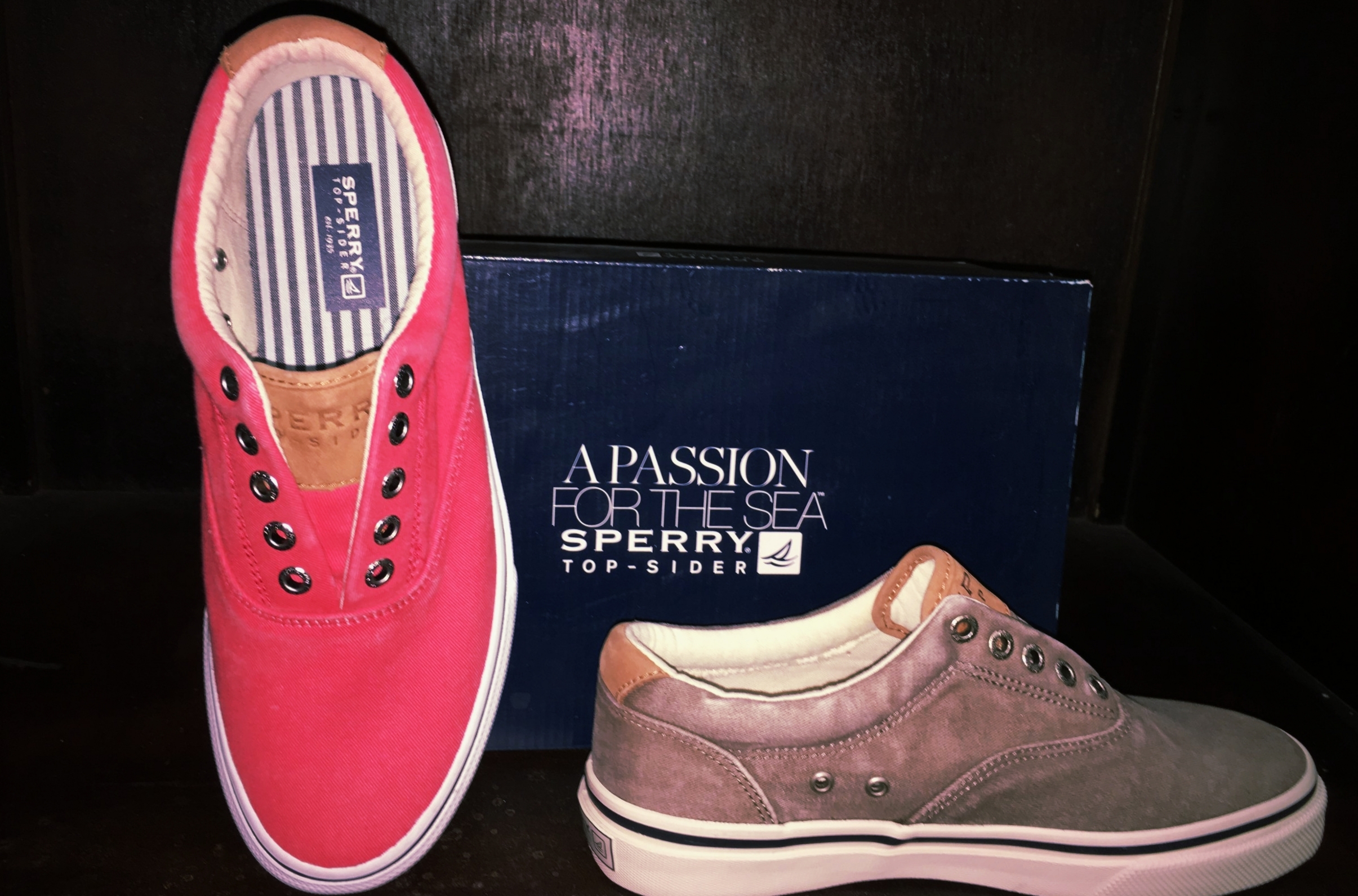 LOCATION
Lower level YK1 Mall
#22, 4802 50th Ave
Yellowknife, NT
X1A 1C4
HOURS
Mon-Fri: 9:30am–6pm
Saturday: 10am-5pm
Sun & Holidays: Closed